Okay...I hoard compacts / loose powder just like people hoard lipsticks /glosses/ nailpaint but then they are of different colors/shades...but i dont know...whenever I walk into any of the cosmetics counter or store... first thing I do is ask about their compacts or loose powders...
Maybe I have compact(Loose Powder)-o-mania :rolls eyes:
Ok I have the following
Lakme perfect radiance in 2 different shades and one Lakme Rose Powder
Colorbar Time Plus Compact
Maybelline UV Whitestay Compact and Clear Glow Compact
The following are at my mom's place...so will update the pics when i click those :D
Bourjois Loose Powder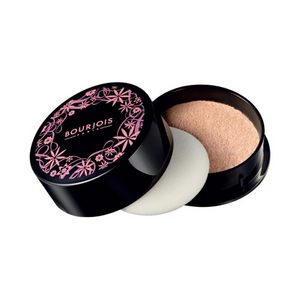 Revlon Touch and Glow Compact
Ok out of all these... I found the following to be best
1. Lakme Perfect Radiance Compact
3. Colorbar Time Plus Compact
also Bourjois Loose Powder is the Best one
So which is your fav compact or loose powder ?
Love,
Varshini